Heading into the end of my touring hiatus and I have had a lot of requests for phone fantasy and video call sessions. I've decided to make Thursday a weekly phone/ video fantasy session day and will be offering 20-minute WhatsApp or Facetime calls for $100. This is perfect for interstate clients who want to touch base, organise some prolonged training for when I do eventually tour, or just have a chance for a bit of excitement in the day.
Prepayment is required by beemit (hannah2020) or bank deposit and I am accepting Bitcoin now too.
Sessions will be running from 10am – 5pm AEST. As I will be in all day last minute appointments will be available by phone.
I am still taking in-person sessions and offering the FMTY winter specials listed in my previous blog.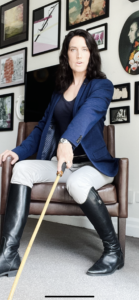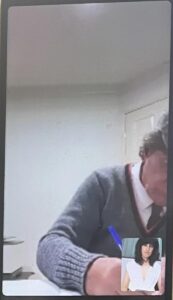 * The image above was taken at Salon Kittys in 2007 and was originally  used to promote phone fantasy sessions. My phone since then has been slightly updated 🙂